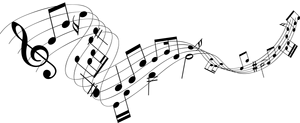 Bio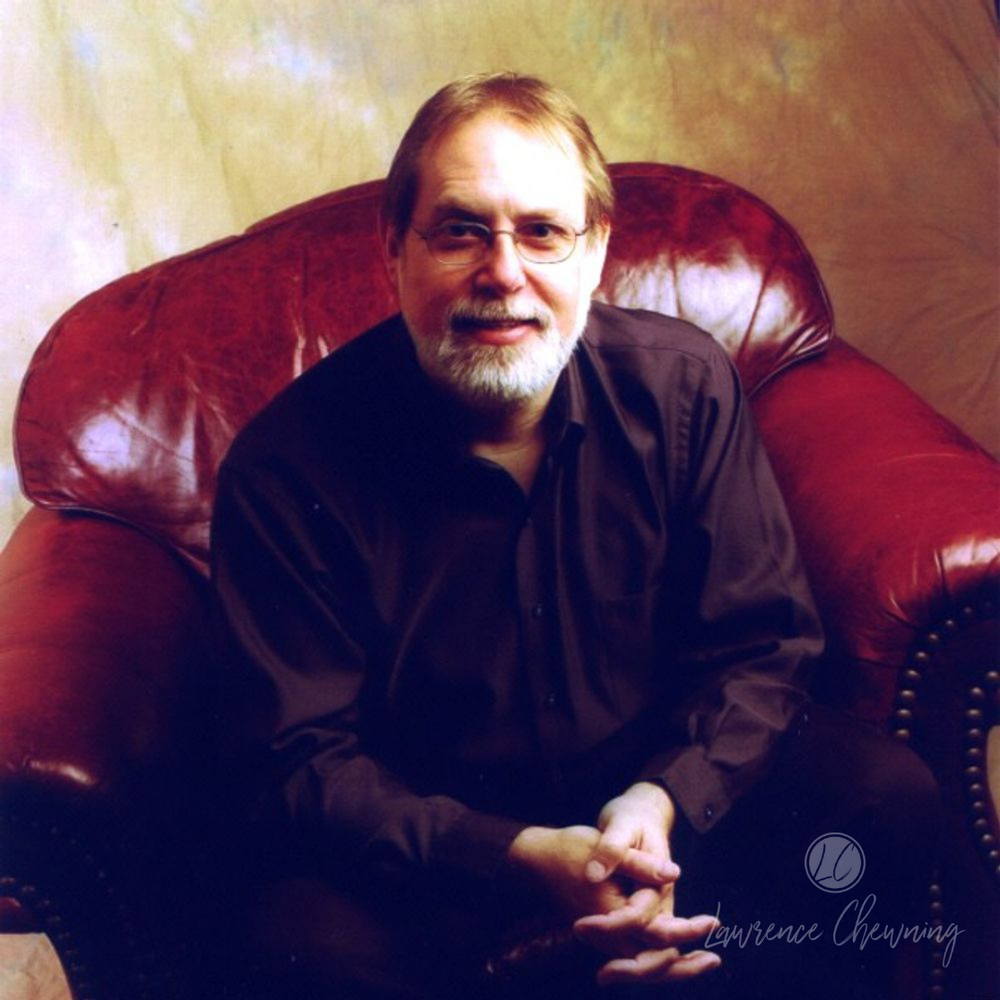 About Lawrence
Lawrence Chewning has been a Christian songwriter, singer, and speaker for almost five
decades. His most well-known musical compositions are "The Anchor Holds" and "At
the Foot of the Cross." He has recorded ten albums of his songs.
"The Anchor Holds" held the # 1 position in the national Inspirational charts for three (3)
weeks when released for airplay by Ray Boltz in 1995. It has been recorded by numerous
artists, including the Gaither Homecoming Friends and Jimmy Swaggart, and has
continued to enjoy wide popularity. In 1998 "At the Foot of the Cross" reached the # 3
position on the national Inspirational charts, sung by Ray Boltz.
Lawrence grew up on a cotton farm in Lee County, South Carolina. In February, 1970,
while attending Anderson University, in Anderson, Indiana a spontaneous spiritual
awakening occurred in the city which culminated in fifty days of revival services.
In the summer of 1970 Lawrence and several other friends began traveling full-time throughout the country, sharing testimonies and songs. They were known as The Fishermen, and as time went on, they began singing more and more of Lawrence's original compositions.
Lawrence later formed another band called Lawrence Chewning & Eastland Band.
Over the years Lawrence has traveled throughout the nation speaking and singing at
churches, coffeehouses, and outdoor Christian festivals. He has also been a pastor and
worship leader and has also led seminars on songwriting.
In 2018 Lawrence retired as an adoption specialist with the State of South Carolina. He
now travels full-time, sharing his songs and preaching. He and his wife of forty-four
years reside in Florence, South Carolina.